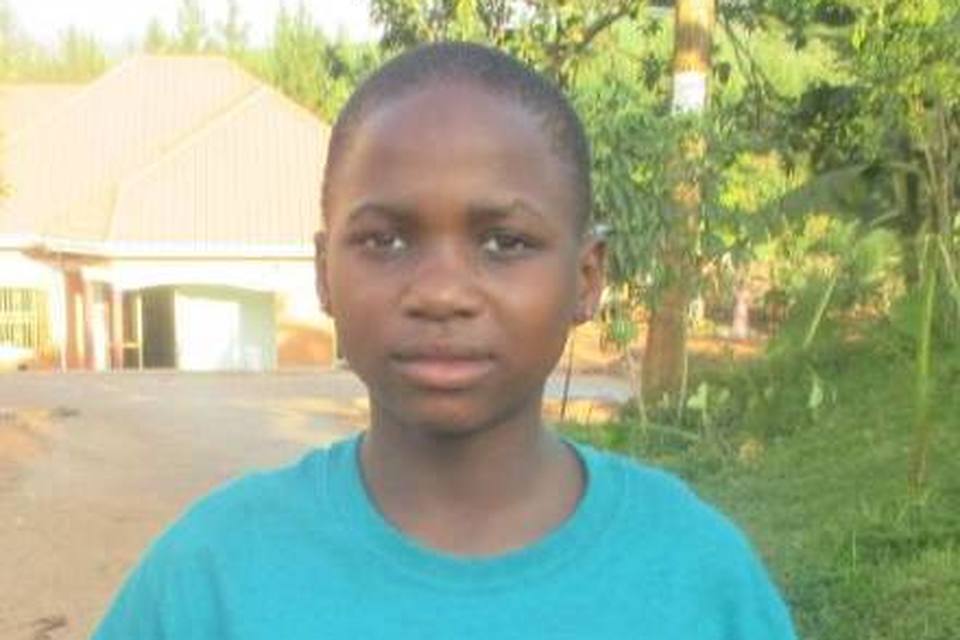 Pure & Faultless
Sponsorship
Donations to this project are tax-deductible
About This Project
Darren, 12 years
Darren was born in Kasengejja where she initially lived with both of her parents until she lost her father at 7 years of age. After the demise of her father, Darren's paternal grandfather sold off all their land and home where they were staying, causing the once united family to be disorganized and broken. Darren's mother then sent her to stay with a friend in quest for help, unfortunately the misery at Darren's mother's friend was unbearable that caused Pure & Faultless to take on Darren in 2015.
Darren currently lives with her mother and siblings and is attending Primary six under the care and financial support of Pure & Faultless.
You can help sponsor Darren for $35 a month.
Project Owner
Pure & Faultless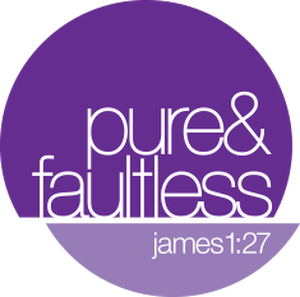 We strive to be the hands and feet of Jesus to a broken world which has roughly 200 million orphans crying out for help. Pure & Faultless connects with those believers who are already in the country where the needs exist. Through God's grace and your assistance, we help those who help them!