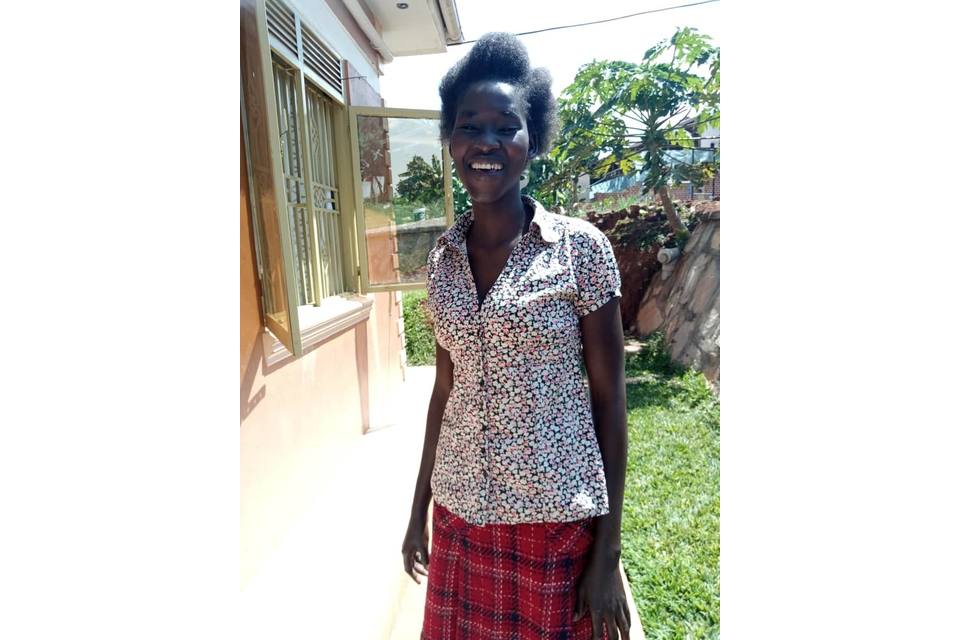 Pure & Faultless
Sponsorship
Donations to this project are tax-deductible
About This Project
Pasquina, 19 years
Pasquina came to Rahab's Corner on request to get trauma counseling and life skills. She is south Sudanese refugee from bididi camp which is found in Northern Uganda. She grew up with a step mother after her mother was killed in the war.
She suffered different abuses which caused her to go through a lot of trauma. Despite all this she an intelligent, clean and organized girl who also loves to knit and has a loving heart for children.
Pasquina's dream is to become a nurse so that she could can serve others in refugee camps.
You can help sponsor Pasquina for $35 a month.
Project Owner
Pure & Faultless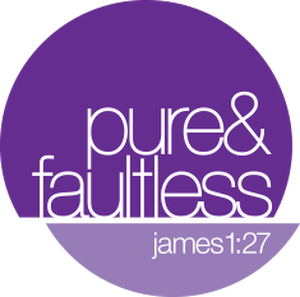 We strive to be the hands and feet of Jesus to a broken world which has roughly 200 million orphans crying out for help. Pure & Faultless connects with those believers who are already in the country where the needs exist. Through God's grace and your assistance, we help those who help them!