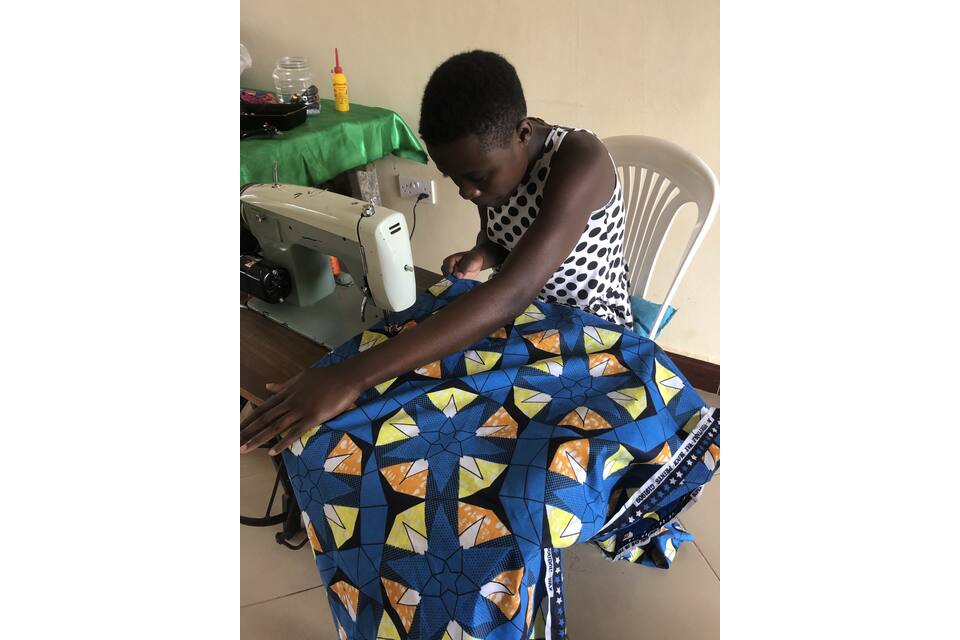 Pure & Faultless
Restoring Broken Lives
Donations to this project are tax-deductible
About This Project
Various trades are taught at Rahab's Corner such as sewing, hair dressing, and Lord willing, baking. We have a sewing classroom on site and a preschool room on site. Currently we send our hairdressing students off site to train, but we have the space available for onsite training and hope to move in that direction. Once trained, a resident can use the trade learned to financially support her family. Many residents train on multiple skills as well.
Recent Supporters
No public contributions have been made to this project.
Project Owner
Pure & Faultless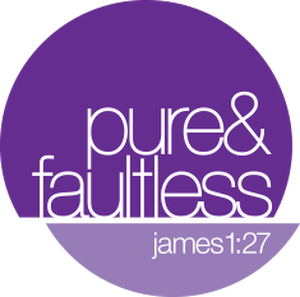 We strive to be the hands and feet of Jesus to a broken world which has roughly 200 million orphans crying out for help and millions of women and children living in poverty and facing the reality of trafficking and injustice. Pure & Faultless longs to bring Jesus to the world through partnering with professionals in developing countries to enable women and children live free and joyful lives dedicated to the glory of our God. Through God's grace and your assistance, we help those who help them!