Sisterhood is forever.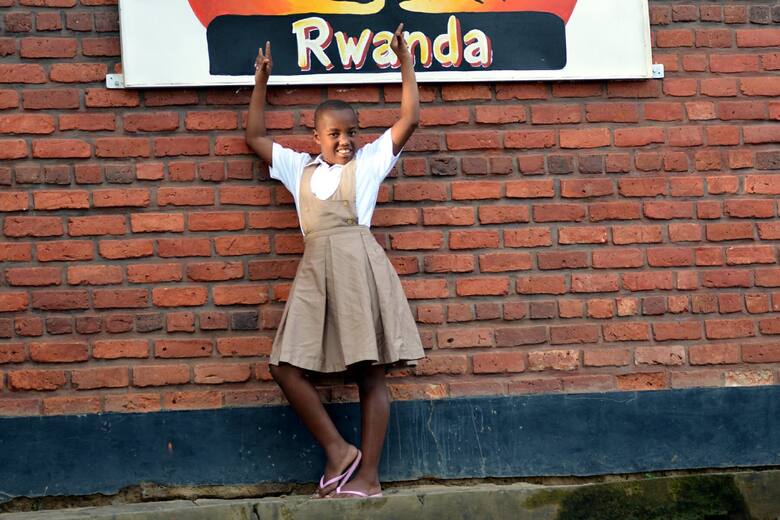 Empowering Survivors of Child Sexual Assault
Welcome to our giving page for Rwanda!
In Rwanda, we empower survivors of child sexual assault. We provide trauma-informed counseling, educational fees, sexual and reproductive health education, and social support. Most of our girls come to the program pregnant or with a small child. We support them as they become mothers. We also encourage them to pursue legal action and work with the government to prosecute their legal cases against their perpetrators.
We support children in Rwanda who have survived sexual assault and who are now raising children of their own.
QuickDonate
Enter an amount to donate to our general fund: