Being the hands and feet of Jesus to a broken world.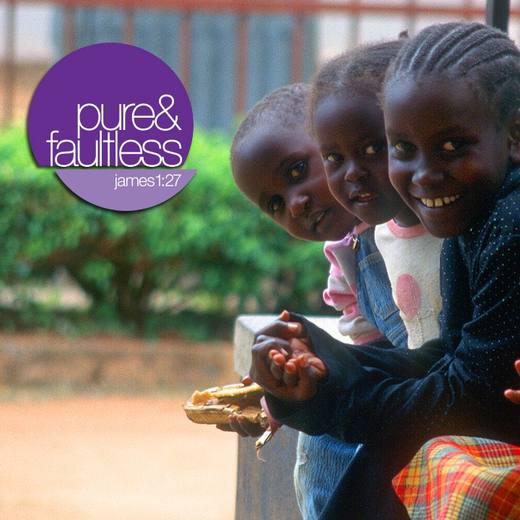 As with any ministry that has a large reach in the world to create a substantial impact in our Lord's kingdom, Pure & Faultless is no exception. We are so grateful for your support. All donations you give to the operating expenses goes toward the oversight, the maintenance, and the growth of what the Father's doing through us.
BECAUSE WE VALUE EVERY DOLLAR YOU GIVE US, PLEASE BE AWARE THAT OUR FEES TO RECEIVE YOUR FUNDS ARE THE LOWEST WHEN YOU DO A BANK-TO-BANK TRANSACTION AS OPPOSED TO DONATIONS BY CREDIT CARD.
Not only are all of your gifts much needed, they are much appreciated. We thank you, and we thank the Lord for you!
Reaching out to those in developing countries who reach out to those in need.
QuickDonate
Enter an amount to donate to our general fund: