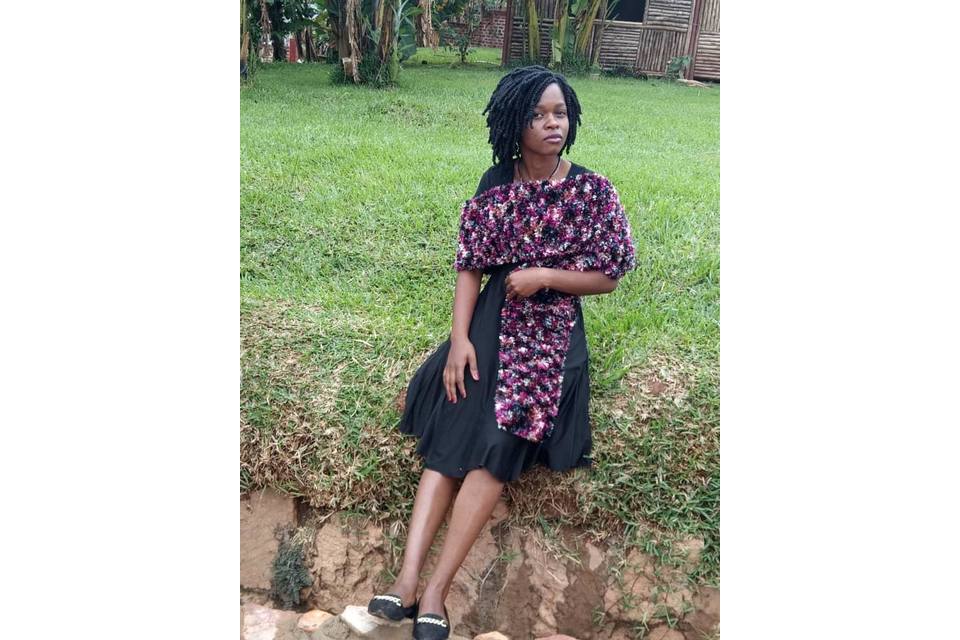 Pure & Faultless
Sponsorship
Donations to this project are tax-deductible
About This Project
Mary, 24 years old
Mary recently completed her studies at Makere Business University where she received a degree in Entrepreneurship and hopes to work in farming on a large scale. Mary and her daughter, Deb (4 years) have been with Rahab's Corner since 2015. She is a confident, smart and kind young woman. She is in the process of doing an internship with a company to gain experience - this experience costs money in Uganda. We will be covering her costs for the experience in hopes that it will help her obtain full time employment.
You can sponsor Mary's work internship for $35 a month.
Project Owner
Pure & Faultless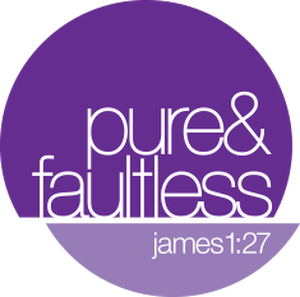 We strive to be the hands and feet of Jesus to a broken world which has roughly 200 million orphans crying out for help. Pure & Faultless connects with those believers who are already in the country where the needs exist. Through God's grace and your assistance, we help those who help them!