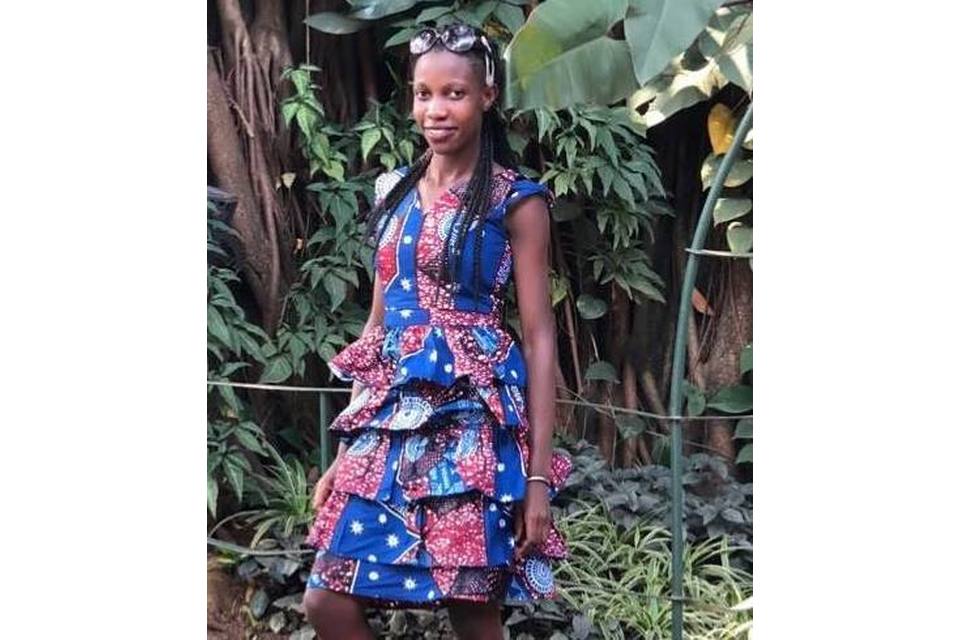 Pure & Faultless
Authentic African Clothing Creations
Donations to this project are not tax-deductible
About This Project
This is a secure site to pay for clothing ordered from SarahSarah Designs. 100% of the money will be dispersed to Namarah Sarah through Rahab's Corner, P&F. Orders should be processed through SarahSarah's Facebook page or FB messenger, this is simply for processing payments.
Use the Give Now button to pay for your order.
Project Owner
Pure & Faultless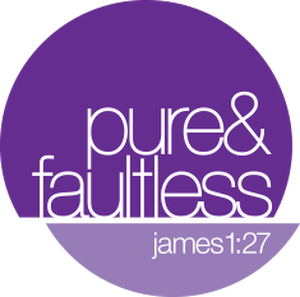 We strive to be the hands and feet of Jesus to a broken world which has roughly 200 million orphans crying out for help. Pure & Faultless connects with those believers who are already in the country where the needs exist. Through God's grace and your assistance, we help those who help them!