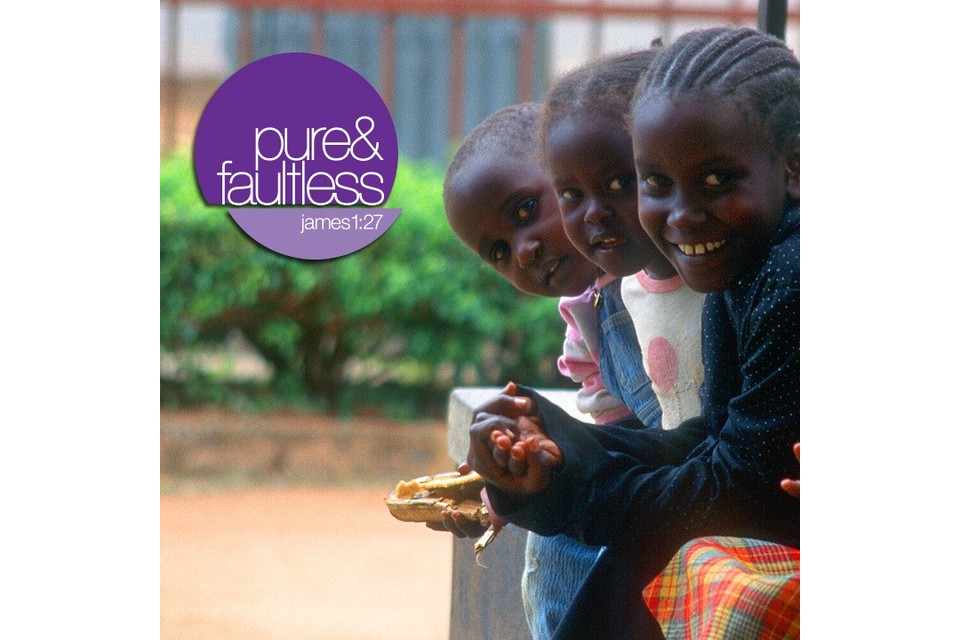 Pure & Faultless
General
Donations to this project are tax-deductible
About This Project
As with any ministry that has a large reach in the world to create a substantial impact in our Lord's kingdom, Pure & Faultless is no exception. We are so grateful for your support. All donations you give to the operating expenses goes toward the oversight, the maintenance, and the growth of what the Father's doing through us.
BECAUSE WE VALUE EVERY DOLLAR YOU GIVE US, PLEASE BE AWARE THAT OUR FEES TO RECEIVE YOUR FUNDS ARE THE LOWEST WHEN YOU DO A BANK-TO-BANK TRANSACTION AS OPPOSED TO DONATIONS BY CREDIT CARD.
Not only are all of your gifts much needed, they are much appreciated. We thank you, and we thank the Lord for you!
Project Owner
Pure & Faultless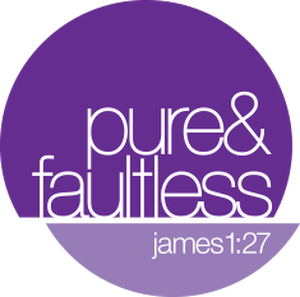 We strive to be the hands and feet of Jesus to a broken world which has roughly 200 million orphans crying out for help. Pure & Faultless connects with those believers who are already in the country where the needs exist. Through God's grace and your assistance, we help those who help them!