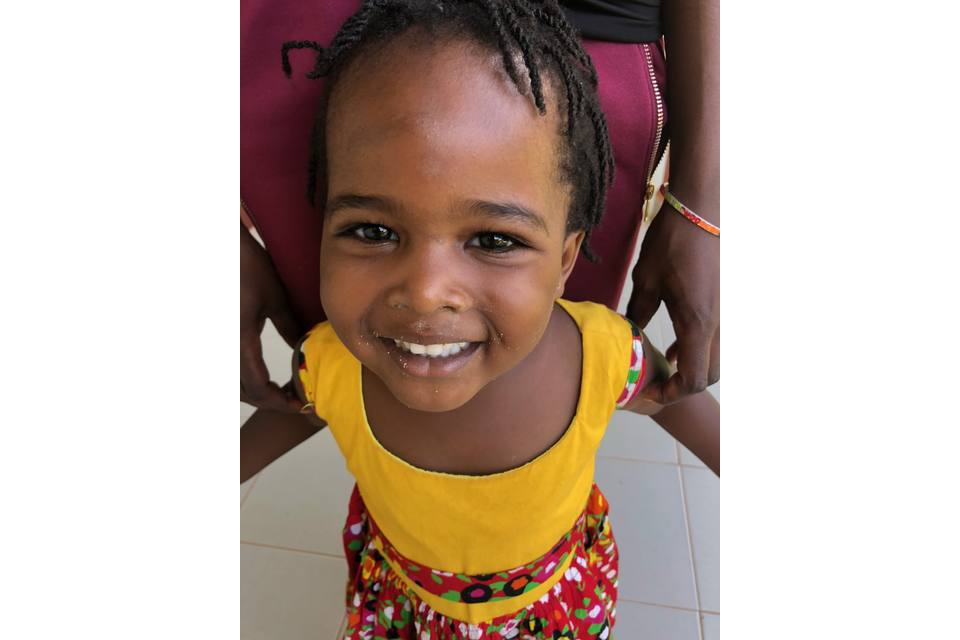 Pure & Faultless
Sponsorship
Donations to this project are tax-deductible
About This Project
Deborah, 3 years
Deborah is the daughter of Mary, who joined Pure & Faultless in 2015. Mary recently completed her studies at University and resides at Rahab's Corner, helping out with bookkeeping and leadership.
Debora has joined school and she is in baby class (preschool).
You can help sponsor Deborah for $35 a month.
Project Owner
Pure & Faultless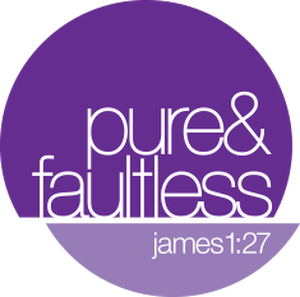 We strive to be the hands and feet of Jesus to a broken world which has roughly 200 million orphans crying out for help. Pure & Faultless connects with those believers who are already in the country where the needs exist. Through God's grace and your assistance, we help those who help them!