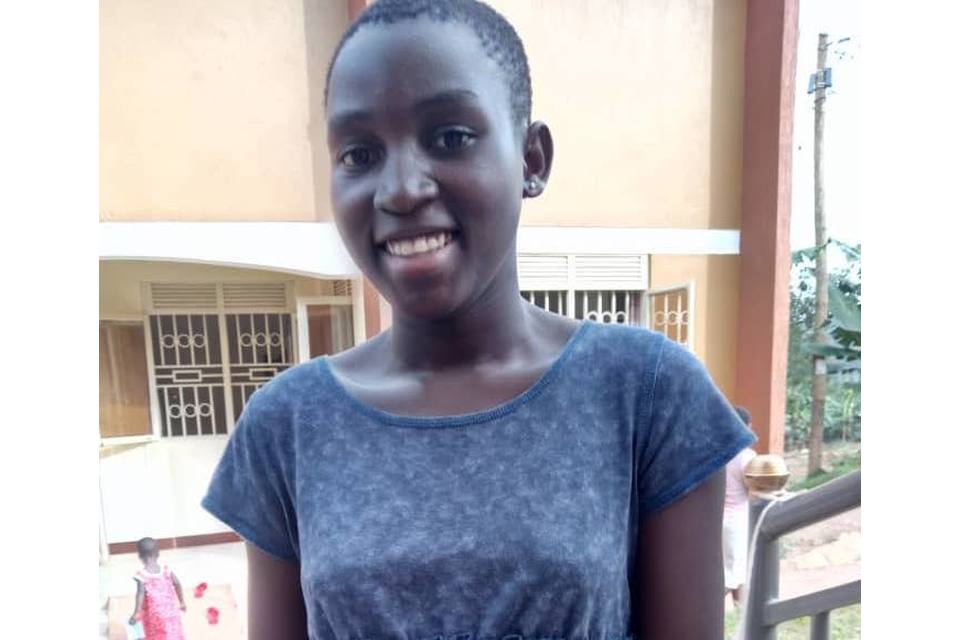 Pure & Faultless
Sponsorship
Donations to this project are tax-deductible
About This Project
Diana, 14 years
Diana lost her dear mother on the day she was born and her father also died after one year, leaving her a total orphan. She was forced to go stay with her paternal aunt who mistreated her to the extent of living to be defiled by her husband.
Since 2015, Diana is now safe and secure under the help of Pure & Faultless and she is now in primary six class at new hope primary school Kasenge – Wakiso district.
Diana is intelligent, jolly and open minded and wants to become a lawyer so that she can stand and fight for children who have gone through the same situation like hers.
You can help sponsor Diana for $35 a month.
Project Owner
Pure & Faultless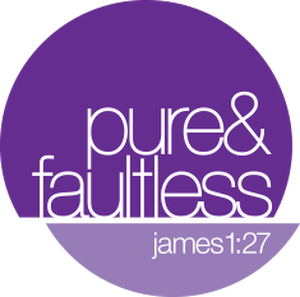 We strive to be the hands and feet of Jesus to a broken world which has roughly 200 million orphans crying out for help. Pure & Faultless connects with those believers who are already in the country where the needs exist. Through God's grace and your assistance, we help those who help them!