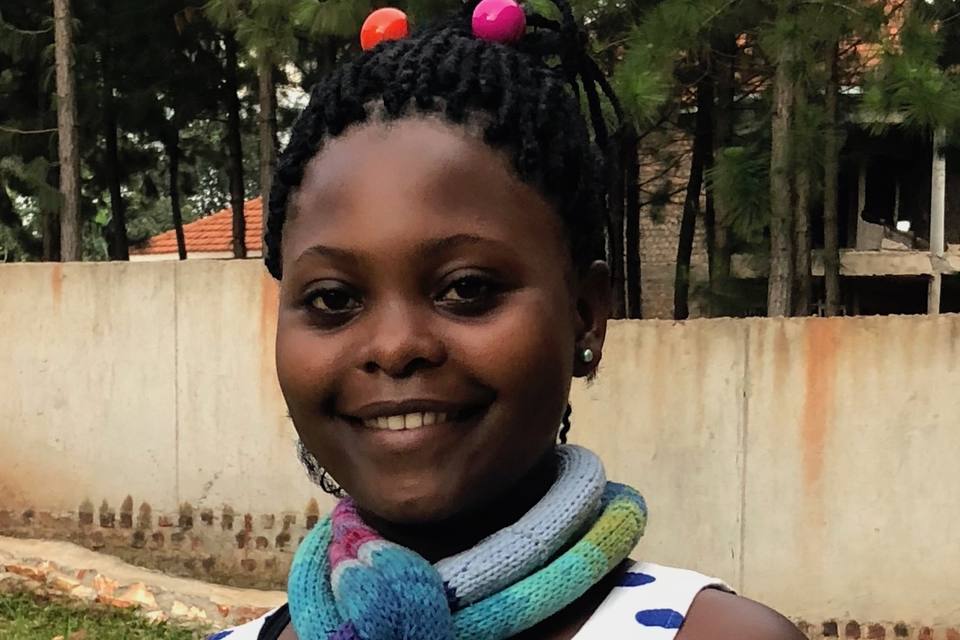 Pure & Faultless
Sponsorship
Donations to this project are tax-deductible
About This Project
Hanifah, 15 years
Hanifah is soft spoken and lovely. She was born in Kiboga district where she was raised by her single mother, who had separated with her father. Her mother did her best to provide all the basic needs and education up to secondary level where she got stuck could no longer raise full school fees, forcing Hanifah to drop out of school and ending in kisenyi slums where she was involved in any king of hard labour to earn a living. In 2017 she was rescued by Pure & Faultless and was given residential support, together with trauma counselling. She now has high hopes of pursuing her studies and hopes to attend Light College Bulenga boarding school.
You can help sponsor Hanifah for $35 a month.
Project Owner
Pure & Faultless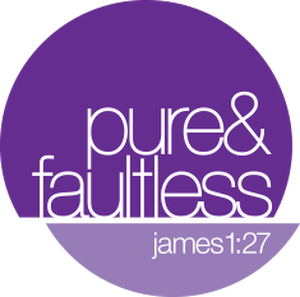 We strive to be the hands and feet of Jesus to a broken world which has roughly 200 million orphans crying out for help. Pure & Faultless connects with those believers who are already in the country where the needs exist. Through God's grace and your assistance, we help those who help them!