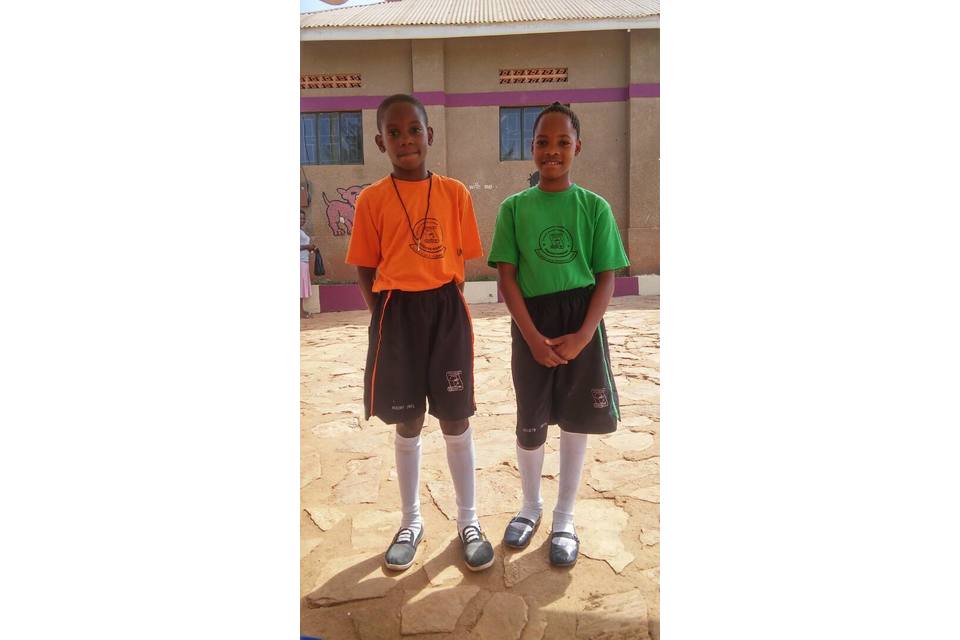 Sponsorship - Joel & Jovia
Pure & Faultless
Sponsorship
Donations to this project are tax-deductible
About This Project
Joel & Jovia, 10 years
Joel and Jovia are twins (boy and girl) of Kate, who was being taken care of and is now being resettled by Pure & Faultless. They are in Primary five class at African Hearts Primary boarding school and are supported financially by Pure & Faultless.
You can help sponsor Joel & Jovia for $35 a month.
Recent Supporters
No public contributions have been made to this project.
Project Owner
Pure & Faultless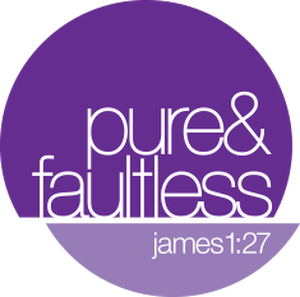 We strive to be the hands and feet of Jesus to a broken world which has roughly 200 million orphans crying out for help. Pure & Faultless connects with those believers who are already in the country where the needs exist. Through God's grace and your assistance, we help those who help them!