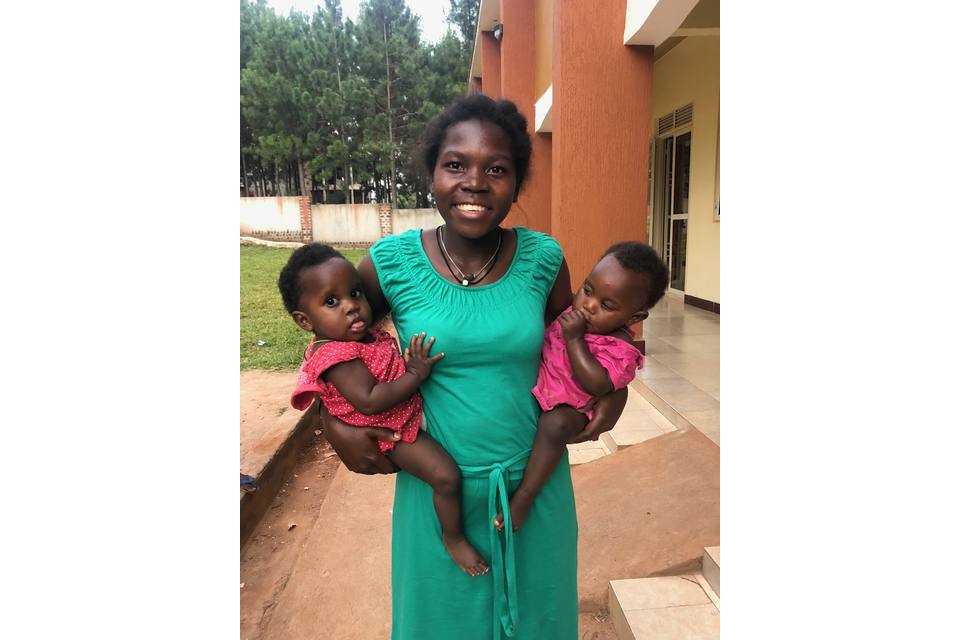 Pure & Faultless
Sponsorship
Donations to this project are tax-deductible
About This Project
Prisca, 18 years
Prisca was living with her father after her mother was married to another man. Prisca was allegedly raped by her own father. This prompted her to run away from home and also resulted into her getting pregnant and gave birth to twin daughters.
Prisca is a straight forward zealous girl who is also very honest with her emotions. She is interested in becoming a prominent beautician in future and a model.
You can help sponsor Prisca for $35 a month.
Recent Supporters
No public contributions have been made to this project.
Project Owner
Pure & Faultless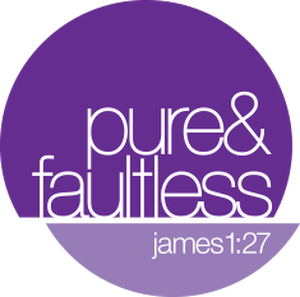 We strive to be the hands and feet of Jesus to a broken world which has roughly 200 million orphans crying out for help. Pure & Faultless connects with those believers who are already in the country where the needs exist. Through God's grace and your assistance, we help those who help them!