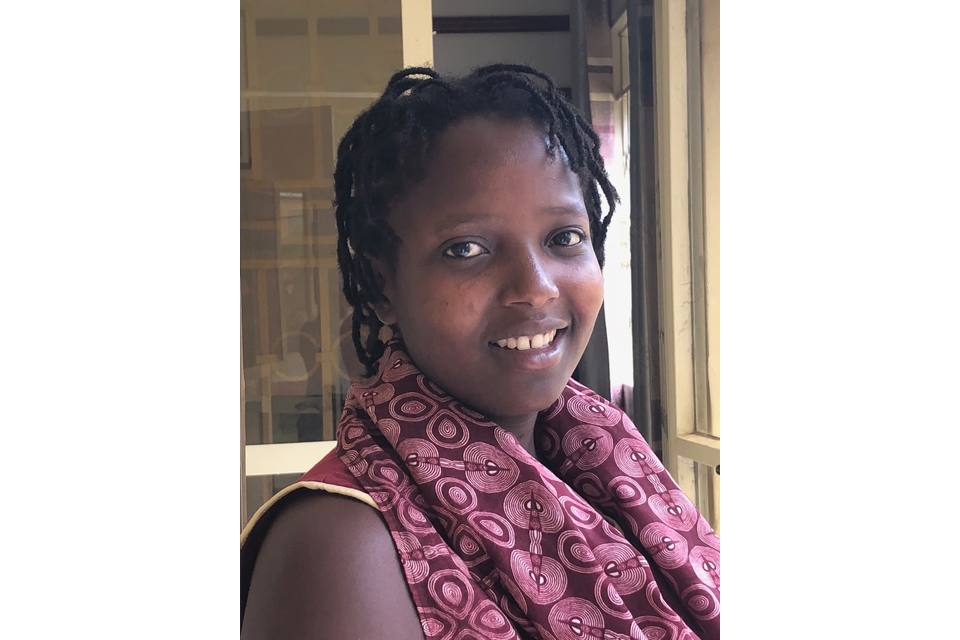 Pure & Faultless
Sponsorship
Donations to this project are tax-deductible
About This Project
Rashida, 23 years
Rashida is a jolly, humorous mother of a two year old little girl. Rashida lost both of her parents and grew up with a series of relatives who at the level of senior two she dropped out of school after the guardians failed to support in school. She was found in Katwe slums where she was living with a friend after being chased away from her grandmother's home because of a pregnancy which she could not manage to cater for after being neglected by her boyfriend.
Rashida has a passion for music, she wants to learn how to play different music instruments. At the moment she is learning to play a base guitar and drums too. Rashida is part of the music worship team at the Mending the Soul church.
You can help sponsor Rashida for $35 a month.
Project Owner
Pure & Faultless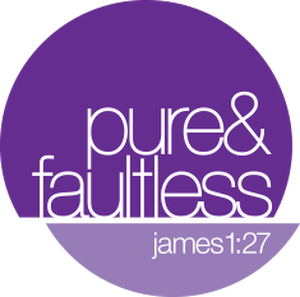 We strive to be the hands and feet of Jesus to a broken world which has roughly 200 million orphans crying out for help. Pure & Faultless connects with those believers who are already in the country where the needs exist. Through God's grace and your assistance, we help those who help them!