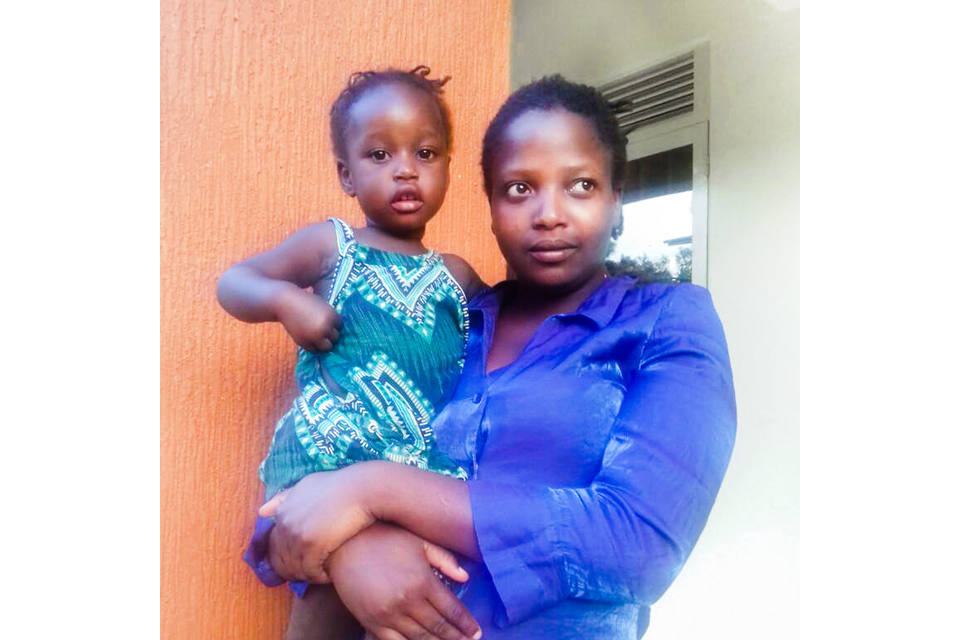 Pure & Faultless
Restoring Broken Lives of Women and Girls
Donations to this project are tax-deductible
About This Project
Friends,
Rashida is 24 years old and is a mother to her precious toddler daughter. Rashida is an orphan who lost both parents when she was young. She was taken to distant relatives who cared for her for a short time, but then sent her off to find her own way. She moved from place to place most of her young life and ended up in the slums after becoming pregnant. She has been with us a few months and is learning how to care for herself and others well. She is a hard worker. Rashida participates in Trauma Healing Counseling and Lifeskills training.
You can sponsor Rashida and her daughter for $30 a month. Thank you for supporting this kind young lady!
Blessings,
Pure & Faultless Team
Recent Supporters
No public contributions have been made to this project.
Project Owner
Pure & Faultless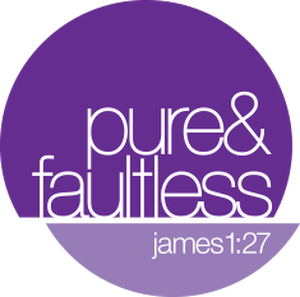 We strive to be the hands and feet of Jesus to a broken world which has roughly 200 million orphans crying out for help. Pure & Faultless connects with those believers who are already in the country where the needs exist. Through God's grace and your assistance, we help those who help them!