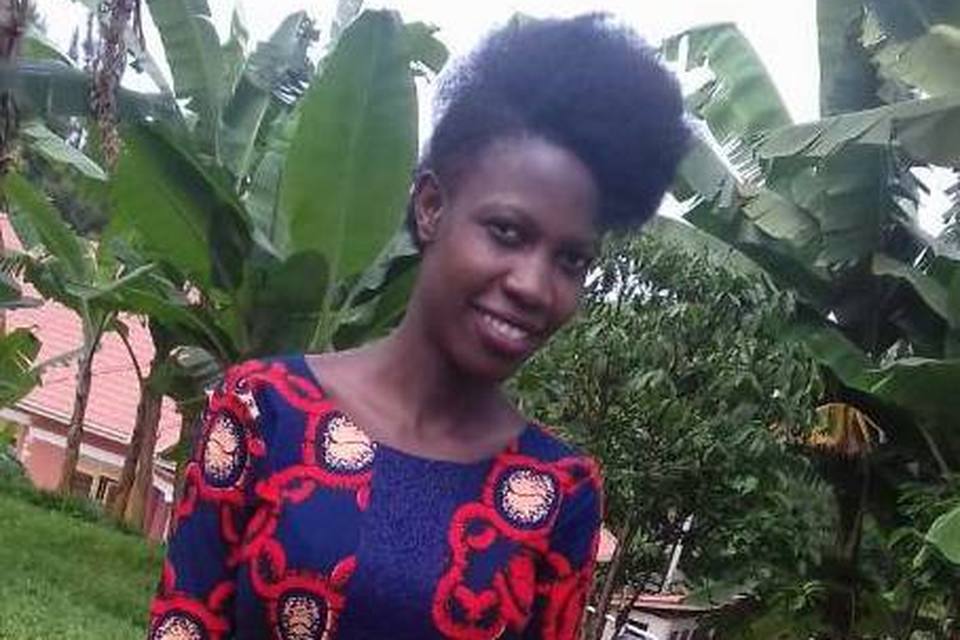 Pure & Faultless
Sponsorship
Donations to this project are tax-deductible
About This Project
Sarah, 22 years
Sarah joined Pure & Faultless in 2015 and was originally born in Fort portal – Kabarole district. She was raised up by a single mother after her father left home for another relationship. Sarah completed ordinary level of education and moved to an aunt's home where life became unbearable for her, forcing her to join the Kisenyi slum where she could sleep on people's balconies and video halls.
Sarah is assertive hard working girl with a high self-esteem. She has completed a sewing program and is designing and selling her fashions. Sarah lives in a transitional home and is supported financially by Pure & Faultless.
You can help sponsor Sarah for $35 a month.
Project Owner
Pure & Faultless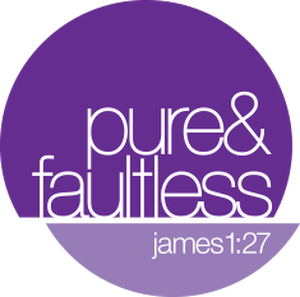 We strive to be the hands and feet of Jesus to a broken world which has roughly 200 million orphans crying out for help. Pure & Faultless connects with those believers who are already in the country where the needs exist. Through God's grace and your assistance, we help those who help them!