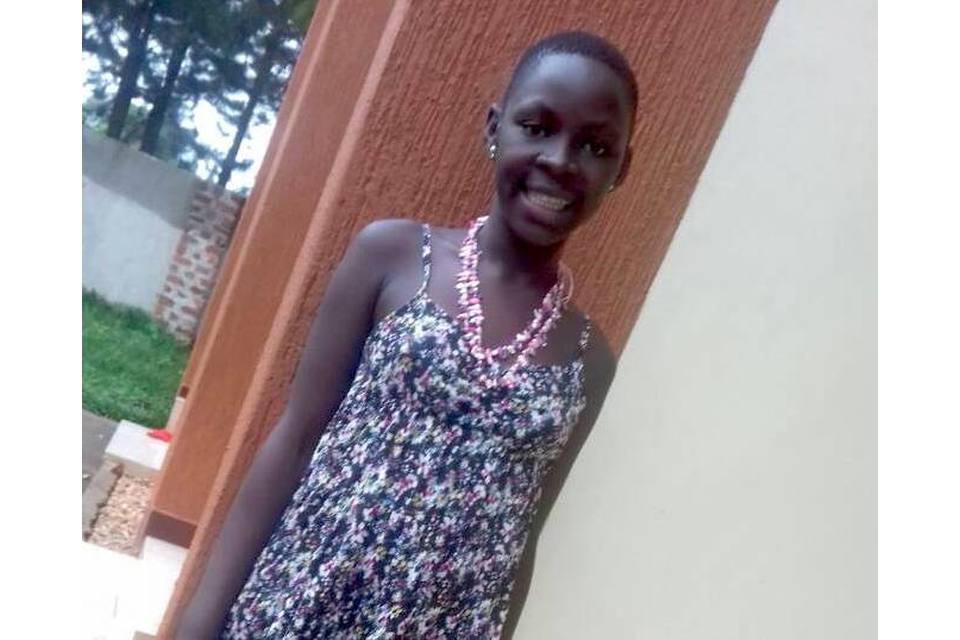 Pure & Faultless
Sponsorship
Donations to this project are tax-deductible
About This Project
Sawuya, 13 years
Sawuya is a primary five pupil of new hope primary school Kasenge – Wakiso. She was living in the Makerere – Kivulu slums where she was living with her drug addicted mother and her siblings. In 2015, Pure & Faultless ministries realised the potential in Sawuya and took her under their care and support up to now.
Sawuya is jovial, open minded and youthful. She wants to be a pilot one day.
You can help sponsor Sawuya for $35 a month.
Project Owner
Pure & Faultless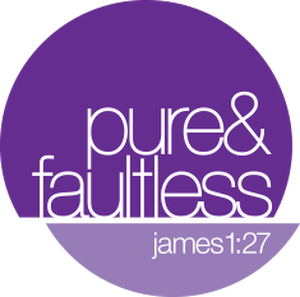 We strive to be the hands and feet of Jesus to a broken world which has roughly 200 million orphans crying out for help. Pure & Faultless connects with those believers who are already in the country where the needs exist. Through God's grace and your assistance, we help those who help them!