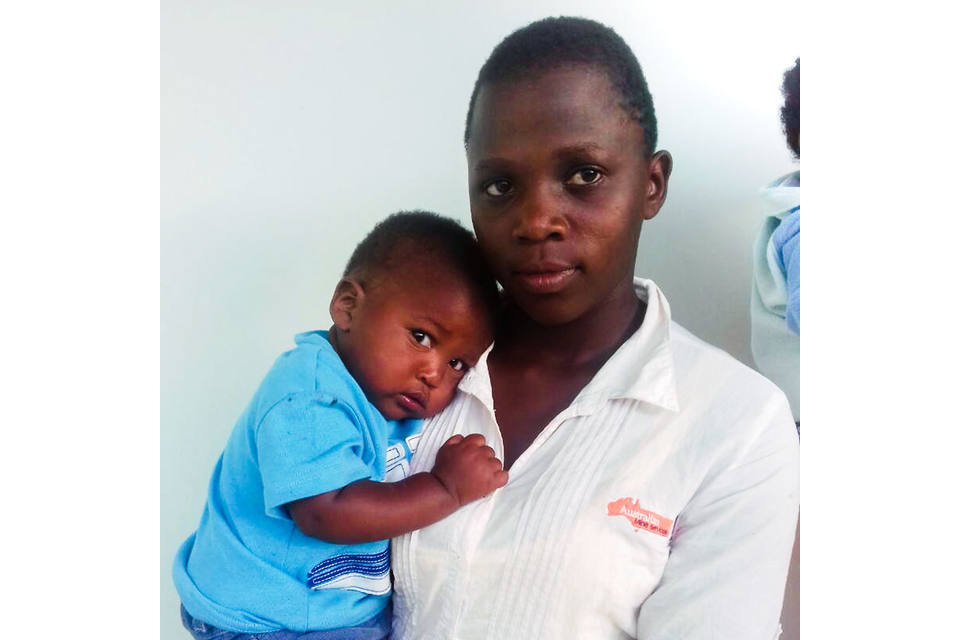 Pure & Faultless
Restoring Broken Lives of Women and Girls
Donations to this project are tax-deductible
About This Project
Friends,
Winnie is a 16 year old mother with a young son. She was chased away from her home when she gave birth to he son. She ended up in Katwe where she did odd jobs to survive with her baby. She came to us a few months ago and has really begun to come out of her shell. Winnie recently joined church members to do community outreach to share the Gospel. She participates in Trauma Healing Counseling and Lifeskills training. She is learning how to love unconditionally. We are so proud of her.
You can sponsor Winnie and her son for $35 a month. Thank you for your support.
Blessings,
Pure & Faultless Team
Project Owner
Pure & Faultless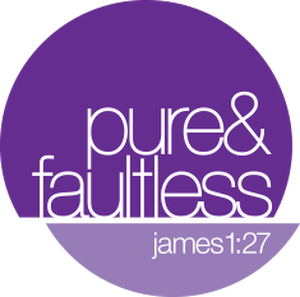 We strive to be the hands and feet of Jesus to a broken world which has roughly 200 million orphans crying out for help. Pure & Faultless connects with those believers who are already in the country where the needs exist. Through God's grace and your assistance, we help those who help them!